Qualified experienced teachers
Passionate educators
Dedicated professionals
A most dynamic team
Innovative teaching methods
Learner-centered approach
Full professional support

Rosetta Stone® Advantage portal
Thousands of hours of content
Small-group classes
Private and semi-private courses
Program tailored to meet your needs
Weekly tutoring session
In-person or online training

To learn for real !
Flexibility - Reliability - Efficiency
A personalized approach
A method that meets your needs
World's best online language portal
Technology at your service
Registered training institution
Multimedia learning pedagogy
An unrivaled quality-price ratio
About Us
About Us
An Experienced Team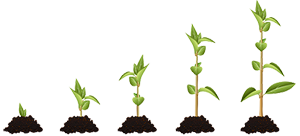 We are a team of experienced language teachers ​​(French, English, Spanish, German, Chinese, and other languages) who have the progress of their learners at heart and who are there to help you grow.
Blended Learning and Synergy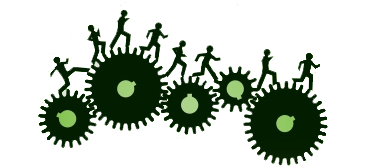 AFSL Pro uses a blended learning approach that speeds up language training and maximises language learning. This creates a learning synergy that successfully combines the most innovative practices of in-presence and e-learning teaching to that of a more traditional approach.
We are your Rosetta Stone® Advantage specialists wherever you are and whenever you want.
An Ecological Language Learning Approach

We use an ecological and more efficient language learning approach that focuses on personal and professional development. We are a green and unique language school.
We offer language learning programs tailored to the needs of business, government, and individuals.
All our courses are given by experienced teachers. They can be offered face-to-face at your premises, online on our virtual teaching platform or at the AFSL Pro language school, regardless of your language level.

Take advantage of 25 years of teaching experience at your service.

A winning combination that really works!
The AFSL Pro Team